Spring begins tomorrow

, and while Spring Break may be a little bit different this year, that doesn't mean you can't still make fun plans for the future, or at least, travel virtually for the time being!
Travel shouldn't be just a means to an end - it's all about the journey, and when we're on vacation, we all know that every single moment counts.
In this article we take a look at some

top travel destinations

and the

eco-friendly, safe mobility

solutions that help make your vacation a truly unforgettable experience.
And for lucky locals, these travel options are available all year long!
Bermuda
with Current Vehicles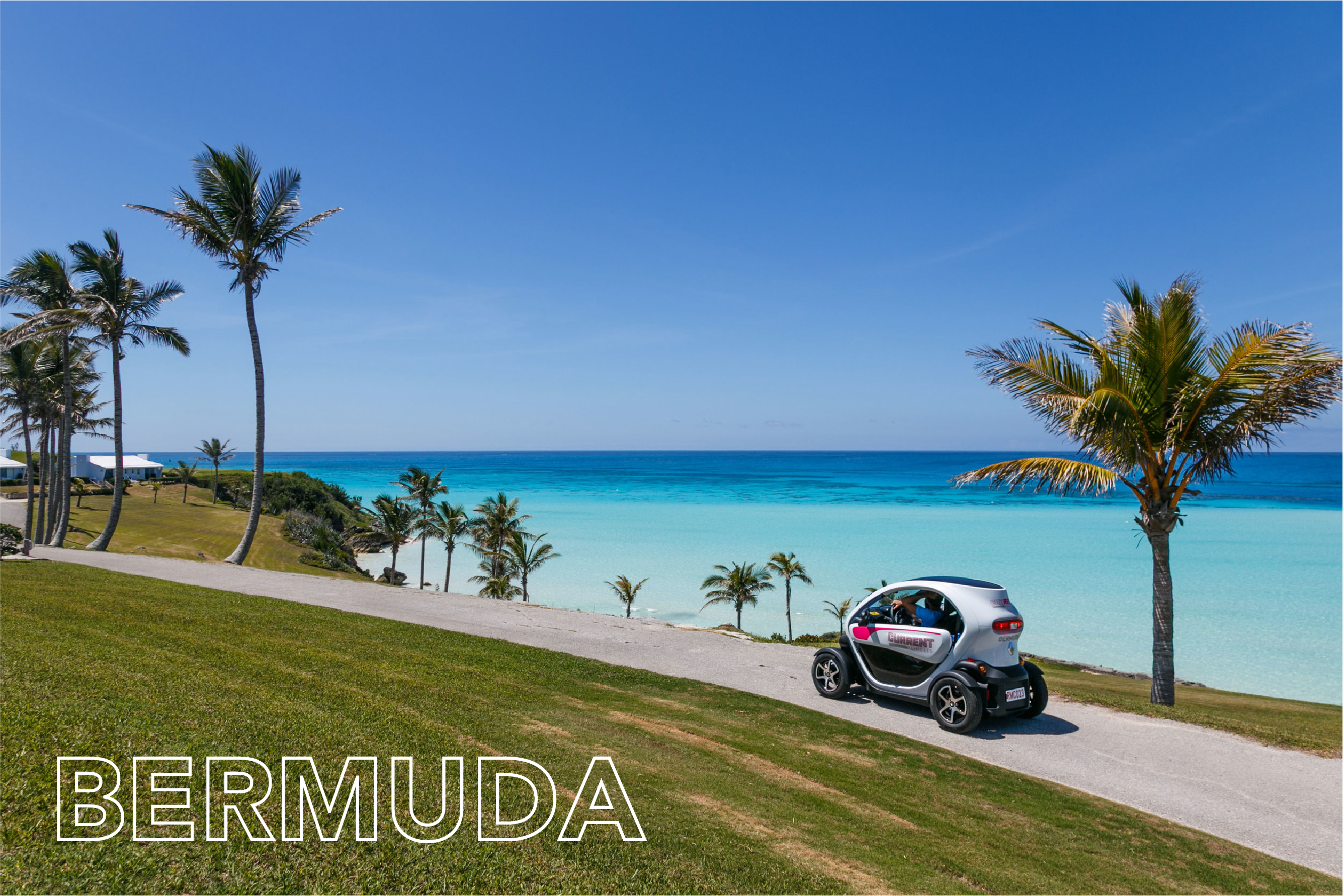 When exploring the winding roads of Bermuda with Current, you get a true taste of freedom and adventure! The vehicle's navigation app is an excellent added bonus as it guides you across the island to a number of interesting tourist sites. With the local speed limit being 35km/h, Current's zippy, eco-friendly Twizy vehicle is the perfect alternative to a bulky car.
Safety is key, too - each vehicle is equipped a driver's airbag, seatbelts, and side impact protection. The cherry on top? Your drive through the island will produce ZERO emissions. Fun, safe, and green? What more could you ask for! Learn more
Tahiti
with Hello Scoot'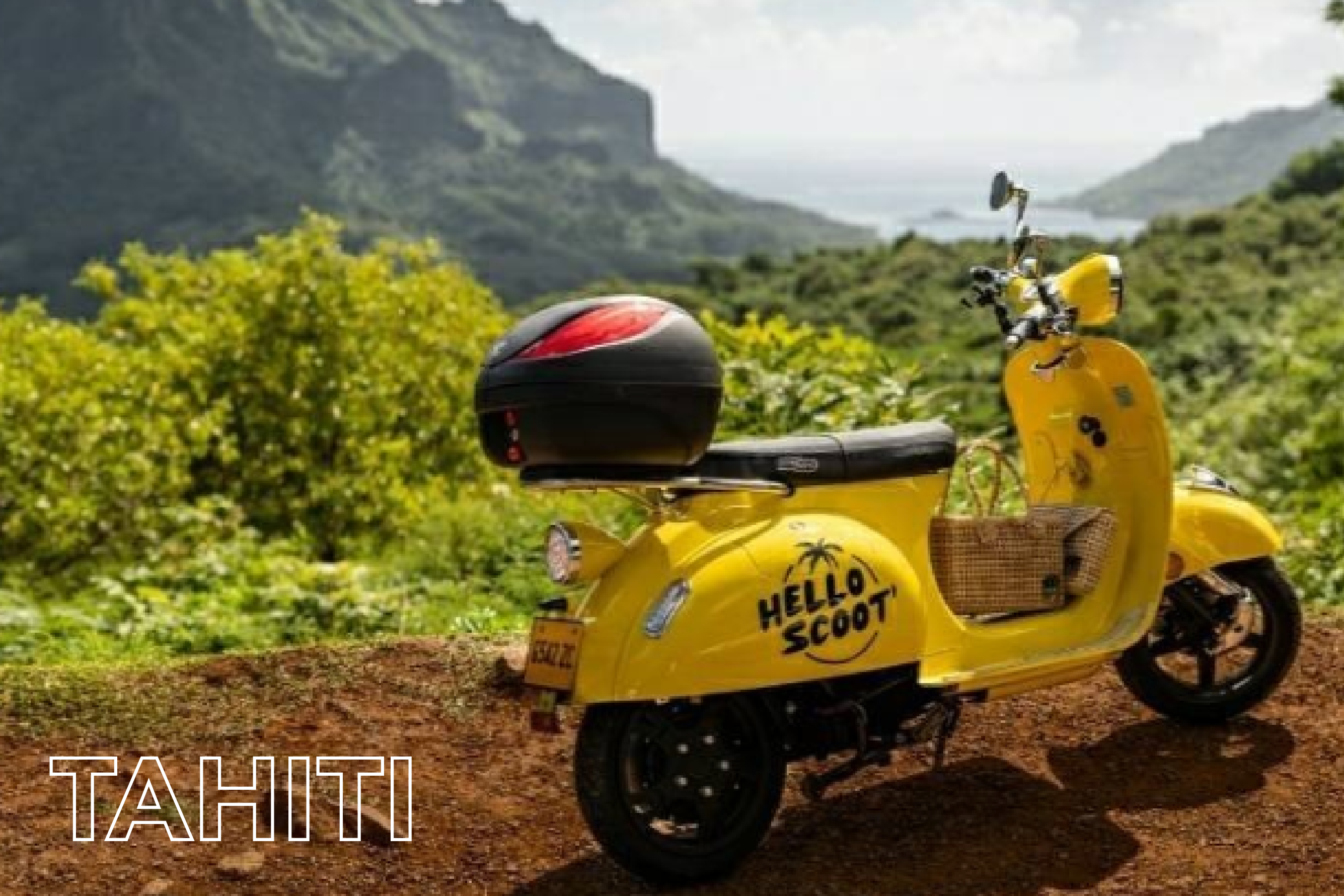 When you're on vacation, the last thing you want is to be stuck in traffic! This is where Hello Scoot' comes in - don't waste a moment of your precious time (especially when on vacation!) thanks to Tahiti's safe and eco-friendly mopeds that will have you whizzing by traffic in no time.
Did we mention Hello Scoot relies on 100% renewable energy? They charge all of their mopeds with solar energy produced directly in their offices and all batteries are recycled locally! Learn more
West Coast, USA
with Cabana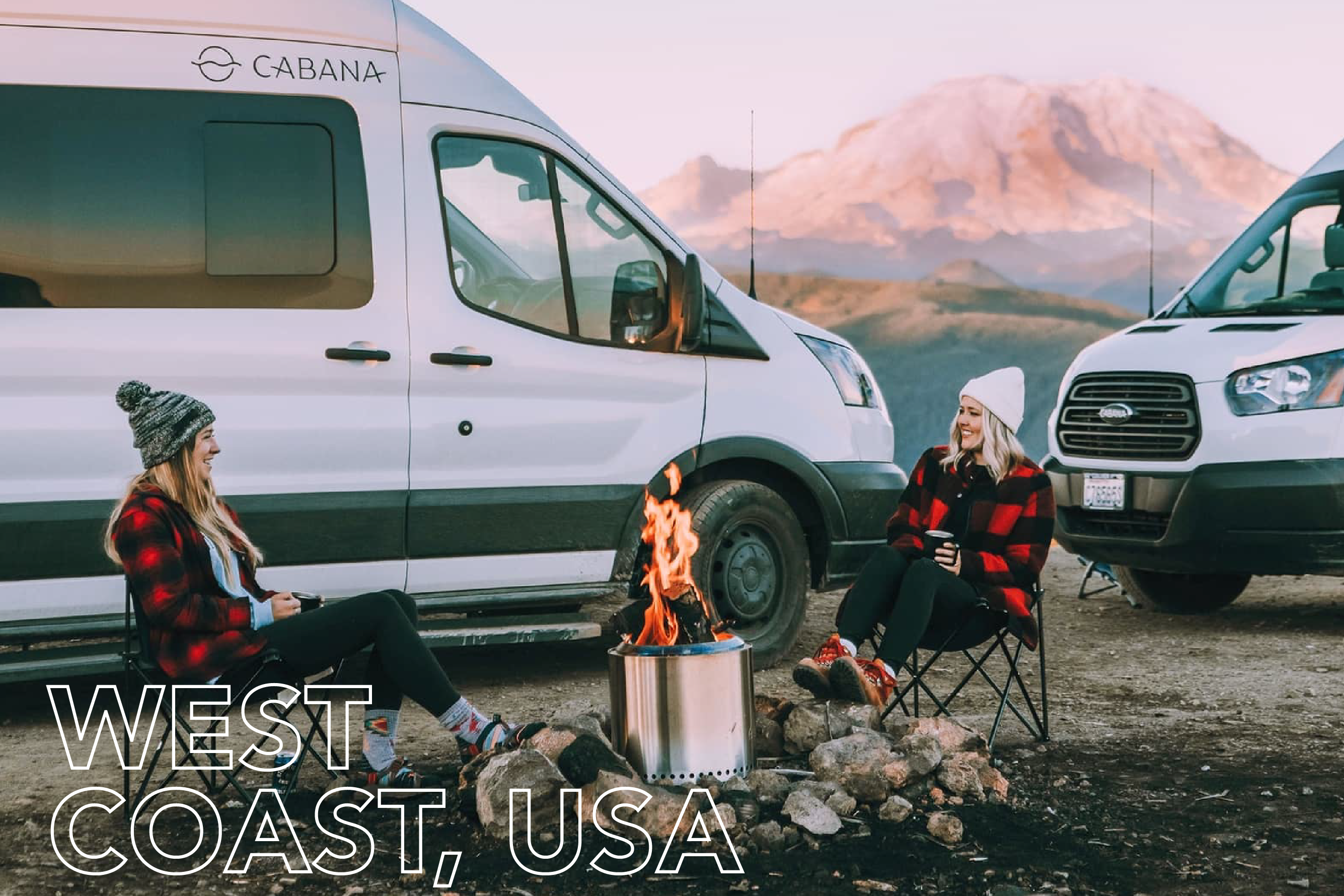 Ready to hit the open road? Cabana's combined the best of boutique hotel amenities and the convenience of carsharing that that gives you a taste of luxe van life and the freedom to go anywhere. What better - and safer - way to get away and enjoy a vacation filled with serendipity, wonder, and adventure! Learn more
Ready to travel with us? Let's get planning!